About Us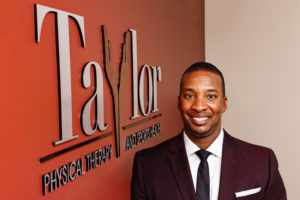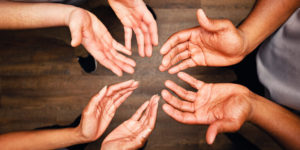 Taylor Physical Therapy and Sports Health was founded on the principle of providing advanced rehabilitative services, which assist our clients in attaining their optimal physical potential through utilization of a hands-on approach. Our objective is to enhance the quality of life of all patients via comprehensive therapy programs in a professional and positive environment.
Client Testimonials
My experience with the entire team at Taylor PT was amazing!!! Everyone was always so kind. The therapy was outstanding too. Thanks to you guys for getting back to playing basketball again pain-free. I'm really glad I chose Taylor Physical Therapy and would recommend you guys to anyone. Thanks again.
Brandon T.
Taylor Physical Therapy is a great place!! My shoulder made great progress under the supervision of the staff there. The entire staff is understanding, personable and very knowledgeable. They have created a positive, friendly environment where anyone would absolutely enjoy.
Jennifer P.
The staff is very friendly, reliable and accommodating. They listened and focused on the appropriate areas to facilitate a resolution of my symptoms. Kudos because now I am pain-free and back to working out. Thanks again!!!
William H.
Staff was very caring and personable!! I love the friendly and upbeat atmosphere.
John T.
Accepted Insurances
The following are several major insurance carriers accepted. This is not a complete listing. Contact us to verify coverage.